Product Description
No need to press the shock button
When the Fully Automatic AED Plus detects a shockable heart rhythm, it delivers the shock on its own – there is no need for the rescuer to push the shock button.
After analysing a shockable rhythm the device counts down from 3 using visual and audio prompts and then informs the rescuer that a shock has been delivered.
The Fully Automatic AED Plus allows the rescuer to focus solely on delivering effective CPR using ZOLL's Real CPR Help® technology.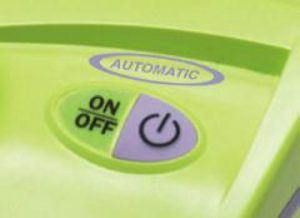 ZOLL AED Plus Fully Automatic 
Demonstration Video
What's In the Box
Deliver a Shock – AUTO vs. Semi-AUTO!